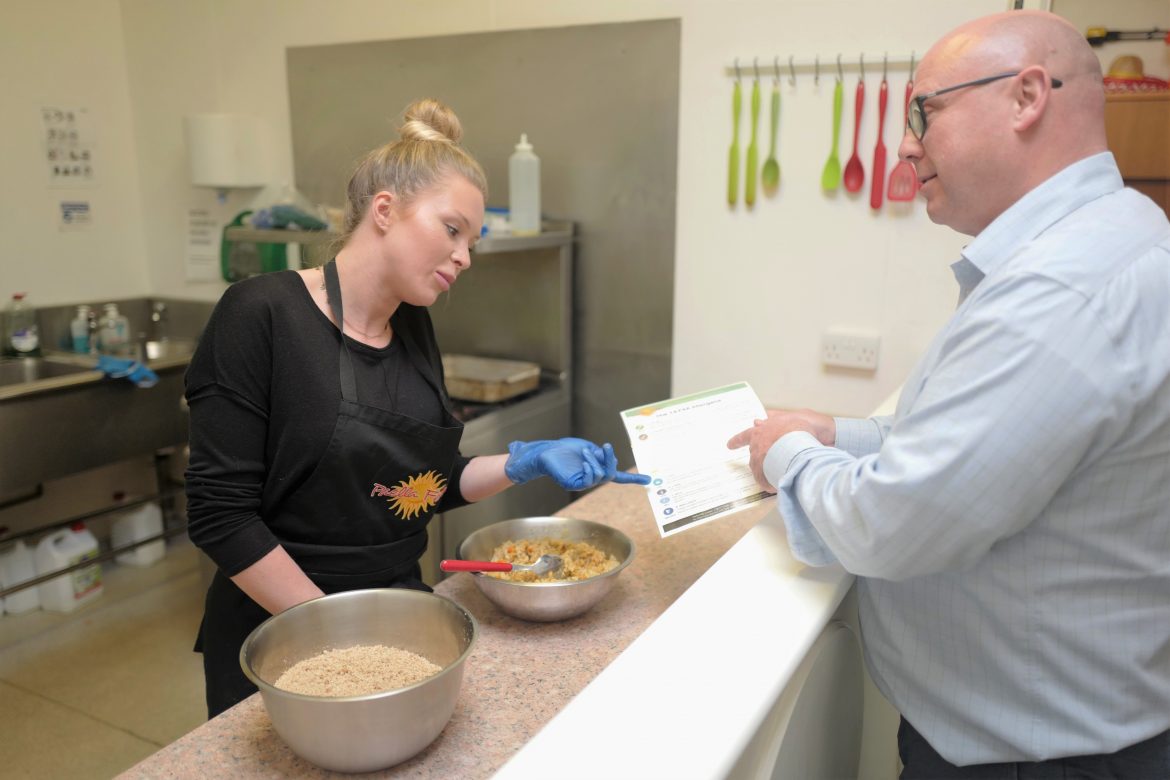 We're very proud to launch our new Nutrition & Allergen Booklet, created in collaboration with Registered Nutritionist and Corporate Consultant, Claire Sambolino MSc.
Catering today in the current climate is a challenge. The allergen crisis in a leading high-street chain and jailing of small business restaurateur is a sombre wake-up call to the demands facing food providers. Food intolerance and allergies are increasingly common. For many caterers, not a day goes by without a client seeking a specialised food option: gluten free, dairy free, egg-free, vegetarian, vegan and more. Today's caterer needs to factor in more controls than ever before to ensure maximum transparency in ingredient choice and food preparation. So how are local businesses managing this?
This is why we invested in dedicated Nutritional expertise to ensure that we can give our customers all the transparency they need when it comes to knowing what is in our food.
Read Paella Fella Founder and MD, Nicholas Blythe, article on Linked in.
https://www.linkedin.com/pulse/modern-challenges-facing-catering-businesses-food-allergies-blythe/
Download our Nutrition & Allergen Booklet Here.